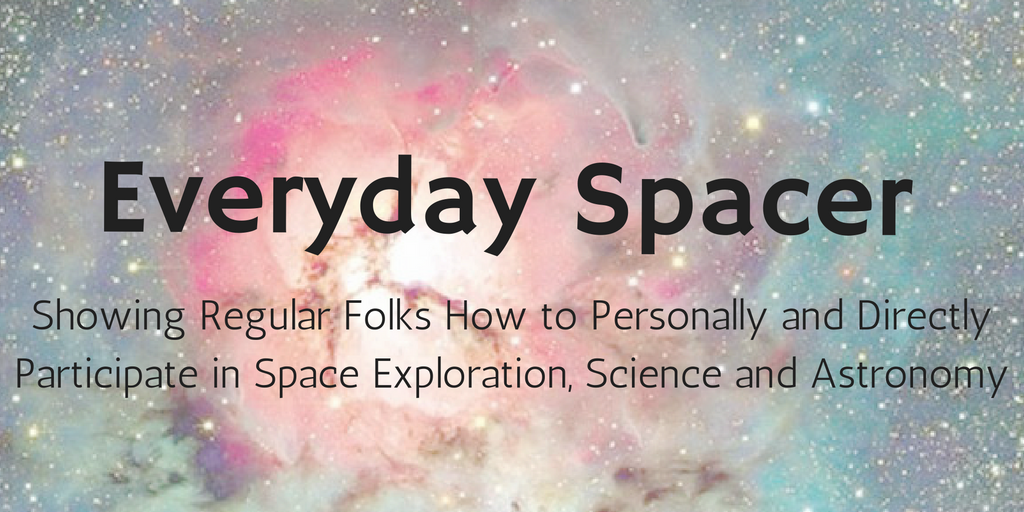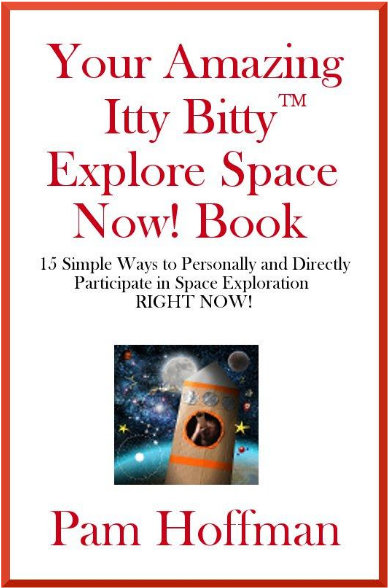 The Itty Bitty Book(TM) series is for people who hate to read. It works great for people who are very busy too! The authors in this series are tasked to get their specialty down to '15 simple steps' and I did this too!
Of course, I wrote about Space Exploration.
For each 'step' I wrote, I included an 'additional' and an 'advanced' activity for each one.
If you'd like a sample of my book, just click here!
To order a copy for you or someone you know, find that form here:
Your Amazing Itty Bitty(tm) Explore Space Now! Book
15 Simple Ways to Personally and Directly Participate in Space Exploration RIGHT NOW!
The content of this book is based loosely upon the numbered items from posts to my original blog. There are over 120 and counting. If you'd like a very quick review, this book is for you!
MEDIA PARTNERS
Reaching over 162,000 diverse individuals in the space exploration community and beyond!
Conejo365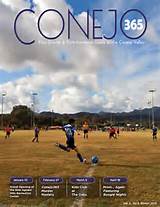 Conejo Valley Guide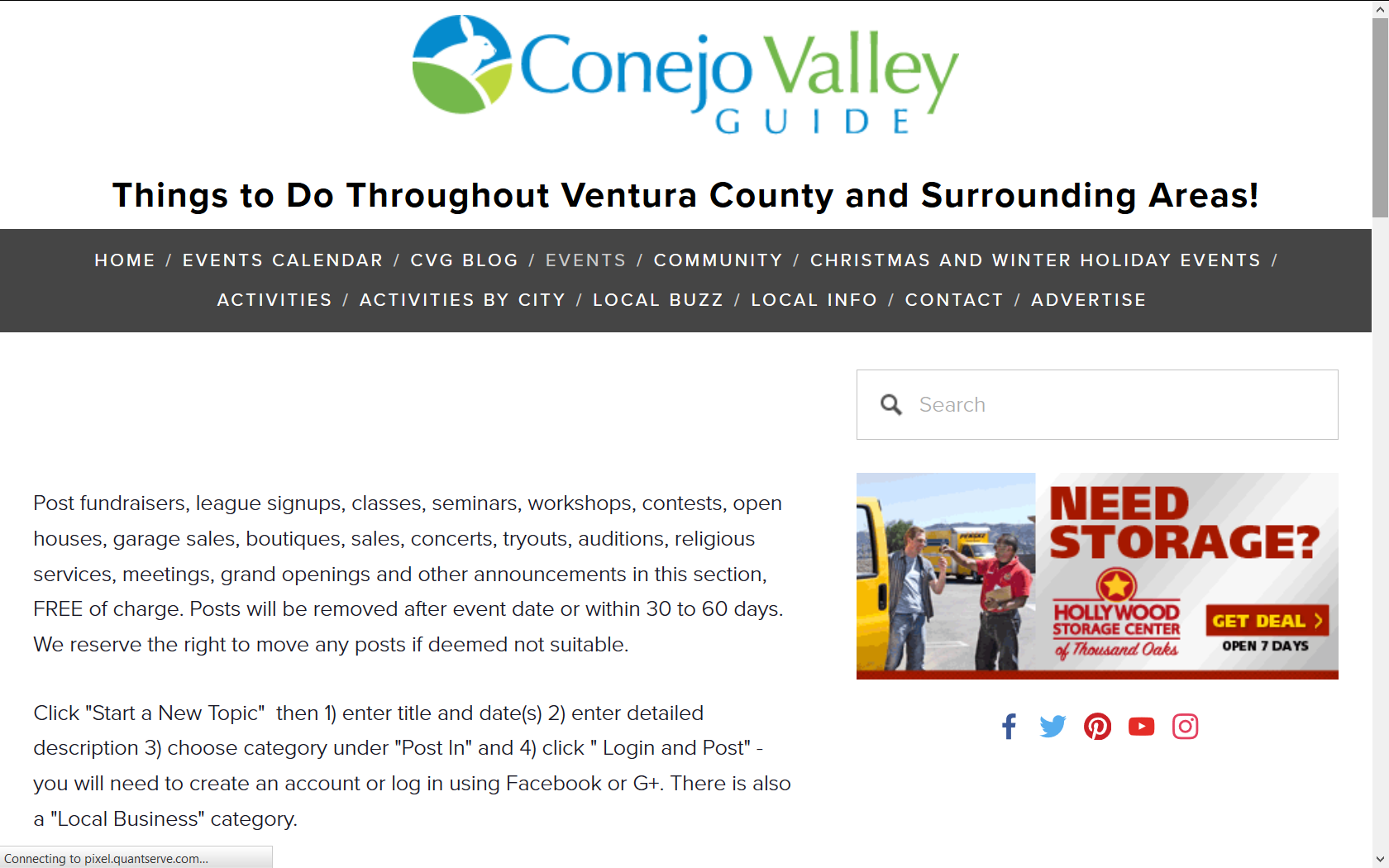 AARP Local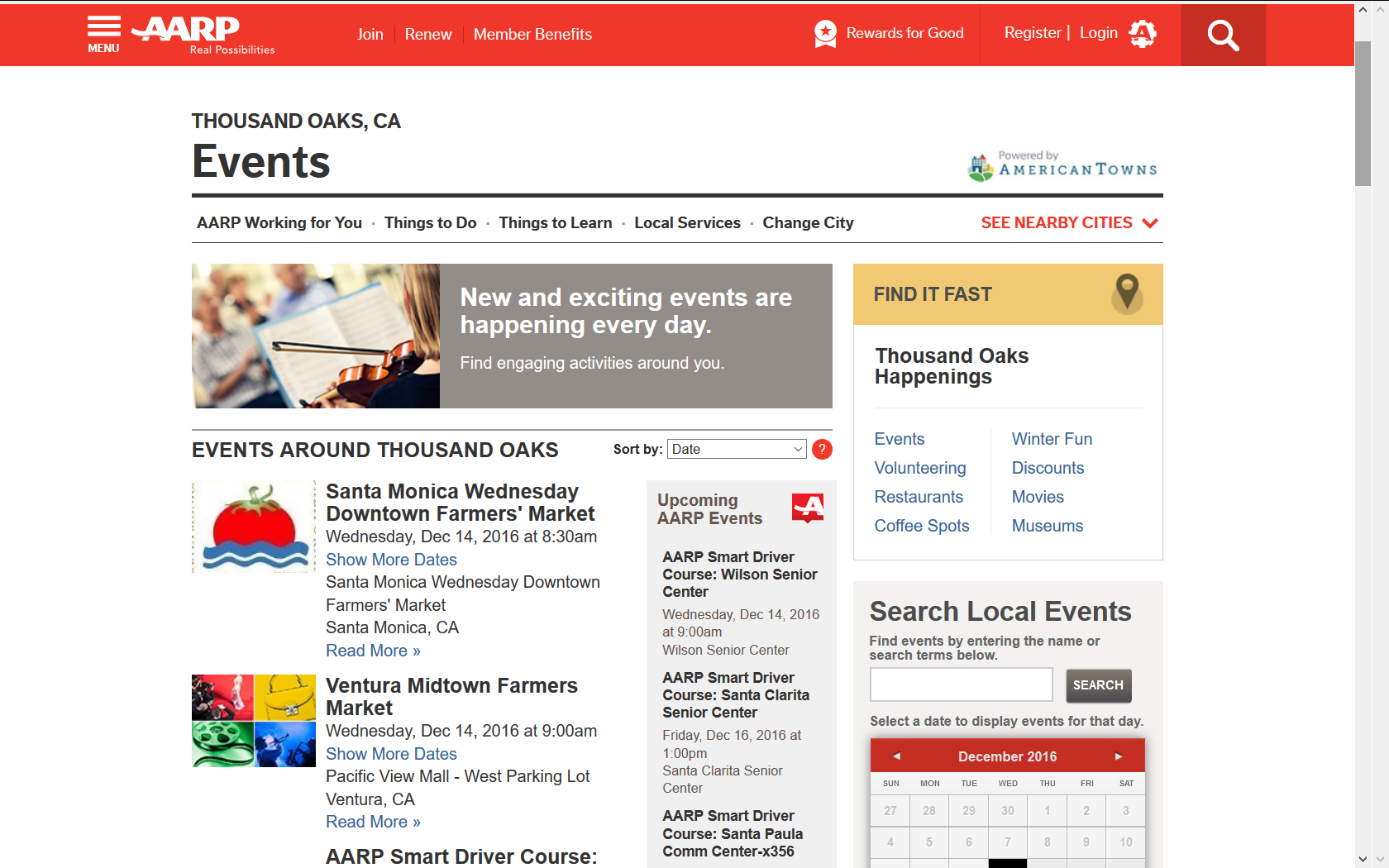 Space Calendar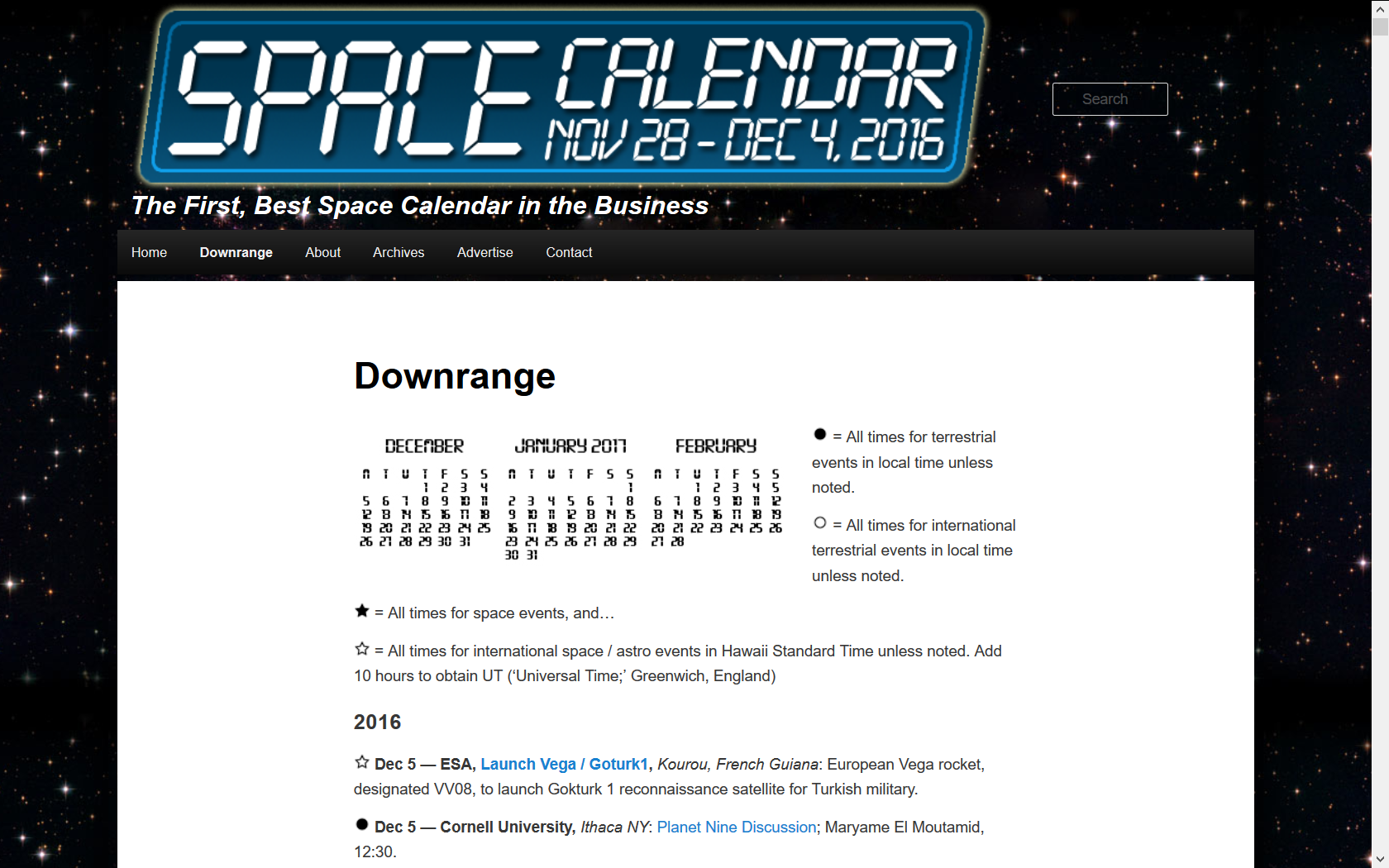 Pam thank you so so much for organizing the tour today. My daughter and I had a blast and Mission Control really made her day!!! You rock!!!
Christine PerezMember, Everyday Spacer meetup